Top 5 Ways to Refresh Your Affiliate Marketing Program: How to Stand Out in the Crowd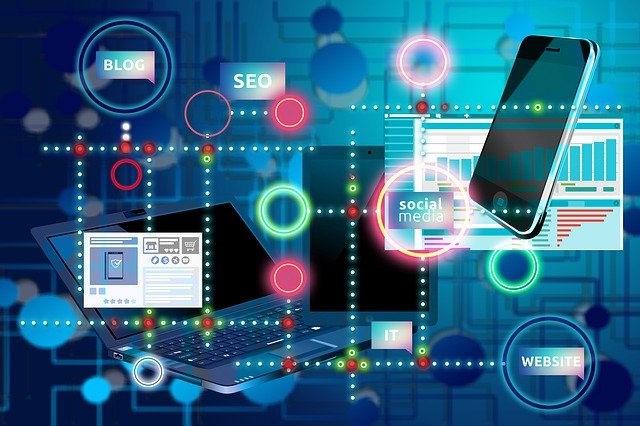 In the world of online marketing, it's essential to know the best strategies for growing your affiliate program when this area of marketing is so popular. Understanding what makes for an effective affiliate marketing program is the best place to start, and there are simple strategies that can help brands get noticed.
Here are 5 of the best ways to refresh your affiliate marketing program:
1. Optimize Your Website
Making sure that your website is appealing to customers is one of the most important factors to consider. Affiliates can help you get far with capturing a buyer's attention, but once a customer is on your webpage, it's up to you to entice them to stay on your website.
To accomplish this, you must invest time into your webpage to ensure your customers have a good experience browsing.
A few ways to accomplish this are:
Increasing the amount of junk removal leads to avoid bombarding your customers with excessive content.
Ensuring your site loads quickly.
Leveraging high-quality marketing materials such as pictures and graphics.
Creating detailed yet simple product descriptions.
Adding customer testimonials and reviews for credibility.
Buyers form an opinion about a brand or website in 0.05 seconds, meaning you have less than a full second to capture a customer's attention and give them a reason to stay on your webpage. Optimized web content helps ensure a customer has a smooth shopping experience, making them more likely to return.
You can use animated explainer video to reach the potential audience.
2. Choosing Your Affiliates
One of the best ways to get your brand noticed is by using an already successful affiliate. Why is this? Customers already trust some brands and affiliates and purchase from them, so they are more likely to purchase from you if your brand is associated with one that customers recognize.
Customers buy from brands that appeal to them, meaning you can have the best advertising and promoting platform for your niche by working with a brand that buyers already know.
3. Find the Right Niche
Work with an affiliate whose buyers are interested in the same products your brand provides. It doesn't mean that you have to find a well-known brand that sells the same products as you. In fact, it's often better to find a brand that isn't offering the same products. Instead, try to find a brand whose buyers would be intrigued by what you have to offer because they're interested in products related to that niche.
For example, say you own a brand that offers camping equipment. It could benefit you to work with an affiliate site that sells camping equipment, but it would benefit you more to work with a company that sells other products or services that people interested in camping might enjoy.
Finding the right niche can open doors to success because working with the right company means attracting the right people.
 4. Collaboration
In any business field, it's crucial to build relationships. The driving force behind any thriving industry is the network of relationships between brands and consumers.
Offering promotions, coupons, and deals are part of this process. You want to offer relevant deals for your affiliate. You don't want to be a problematic collaborator by taking too much charge over the marketing program or overstepping your bounds.
You and your affiliate must have mutual respect. Both sides must work together to engage an audience properly.
5. Be Loyal to Affiliates, But Have Multiple Sources
Staying loyal to your affiliates is essential. Personal relationships are the foundation of a successful business, so it's important to be business loyal to your affiliate. With this said, there's nothing wrong with having multiple affiliates in your corner.
Utilizing multiple platforms is beneficial to growing your brand, but juggling affiliate programs irrelevant to your brand is not advisable. Instead of being a part of as many programs as possible, choose a few trusted affiliates to promote your brand and reach a larger audience.
Conclusion
Success in affiliate marketing programs begins with knowing your brand's purpose, understanding your audience, and building solid relationships with your affiliates. When you follow these strategies, your brand is sure to stand out from the crowd, and you will succeed.