Scaling Smartly: Why Virtual Assistants Are Key To Growing Your Business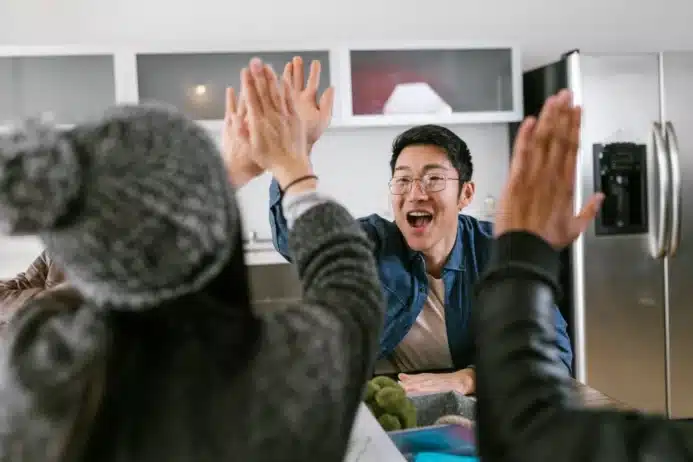 In a rapidly evolving business landscape where technology, globalization, and market dynamics are ever-changing, smart scaling is crucial for the sustainable growth of any business. As an entrepreneur, you may be well-aware that handling every aspect of your business single-handedly isn't just challenging, it's nearly impossible. That's where virtual assistants (VAs) come into the picture. These remote professionals can provide the support you need to manage, streamline, and grow your business.
In this blog post, we'll dive into the top five reasons why virtual assistants are indispensable for scaling your business smartly.
1. Cost-Effectiveness Without Compromise
Imagine hiring a new in-house employee. Now think of all the associated costs – salary, healthcare benefits, office space, and training. Sounds expensive, right? Enter virtual assistants.
These professionals work remotely, eliminating the need for additional office space, and they typically work as contractors, which means no need for benefits or extensive training programs.
Even in specialized fields like real estate, a real estate virtual assistant can handle tasks like appointment scheduling, lead generation, and customer service without the high costs linked with a full-time employee.
This cost-effectiveness allows you to allocate resources more efficiently, making it easier to scale your business.
2. Expertise Across Multiple Domains
Virtual assistants come with varied skill sets that span across multiple domains. Whether you need someone to handle your social media, manage customer relations, or even perform market research, there's a virtual assistant equipped to handle those tasks.
This wide array of expertise can bring versatility to your operations, making your business agile and better prepared to adapt to changing market conditions.
3. Flexibility And Scalability
One of the most significant advantages of hiring a virtual assistant is the flexibility they offer. Virtual assistants can work on an 'as-needed' basis. If you have a high-volume project that requires additional manpower, a virtual assistant can easily adapt to the increased workload. On the flip side, during slower periods, you can scale down without the hassle and cost of layoffs.
4. Focus On Core Competencies
With a virtual assistant handling the operational or administrative tasks, you can focus on what you do best: strategizing, innovating, and making critical business decisions. Delegating these time-consuming tasks frees up your schedule, enabling you to concentrate on core competencies that can lead to business growth and increased revenue.
5. Time-Zone Advantages
Another overlooked benefit of hiring a virtual assistant is the possibility of round-the-clock work cycles. Virtual assistants can be sourced globally, meaning you can hire someone in a different time zone. This setup can essentially extend your business hours, allowing for quicker response times to customer queries and issues, which, in turn, enhances customer satisfaction and loyalty.
Conclusion
The myriad benefits of hiring a virtual assistant make it clear that they are an essential component for any business aiming to scale smartly. From cost-effectiveness and domain expertise to flexibility and the freedom to focus on your core business aspects, virtual assistants offer a holistic approach to business growth.
Plus, the advent of cloud-based tools and high-speed internet has made remote collaboration easier than ever, making it the perfect time to integrate a virtual assistant into your business strategy. If you're looking to scale your business without scaling the hurdles, it might be time to start searching for your ideal virtual assistant.