What are the Most Readable Sans Serif Fonts?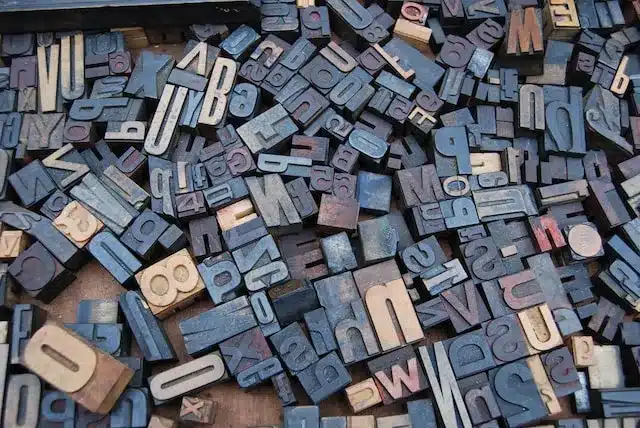 When it comes to design, website and graphic designers have several things to consider. For an outsider, the look and feel may be about the imagery and placement of elements. However, professionals understand the significance of choosing the best fonts and typography.
They determine the readability, legibility, and quality of the web asset. Moreover, studies suggest that different fonts can affect the reader's experience in many ways, from their learning to memory. Creative Market notes that the right font can effortlessly elevate a website and marketing materials.
Choosing the right typeface might seem a simple task that hardly requires a second thought. However, the best designers spend a considerable time selecting it because they match the font style with the industry, target audience, and device requirements for the design project. Readability is another key factor.
Before digging deep into the best options in this context, you should understand the concept of readability in typography.
What Makes a Font Style Easy to Read?
Several factors determine how easy a font is to read on computer screens and mobile devices. These include the size, colors, and spacing between letters. The x-height, the distance between the text baseline and the tops of lower-case letters, determines whether they appear open or cramped.
Likewise, readability also depends on whether the font is utilitarian or decorative. Sans-serif fonts like Arial, Calibri, Helvetica, Open Sans, and Roboto score better than their serif counterparts, such as Times New Roman and Georgia, because of their simplicity and minimalism.
Exploring the Most Readable Sans Serif Fonts
Sans serif typefaces are a popular font choice because of their simplicity, readability, and versatility. They are even easy to read on low-resolution screens. As you settle for this option, you need to understand that it has several subtypes with different features. When choosing between them, readability should be a priority.
Here is a list of the most readable fonts in the San's serif typeface family:
Open Sans
Open Sans font is clean, simple, and professional, yet it never falls short on the creative front. It looks great in small and large sizes, making it a versatile option. Since the letters feature more spacing, this style gets extra points for legibility. When it comes to readability, Open Sans is ideal for both digital assets and print publications.
Helvetica
Helvetica is one of the easiest fonts when it comes to readability. Its classic design with decades-old roots is another reason for its popularity. The style features tall and thin letters with tight spacing. The best part is that it is legible in large or small sizes, both up close and at a distance. Despite its simplicity, Helvetica makes a great choice for professional web design.